Beck ha dado a conocer "WOW" el primer single de su siguiente disco de estudio que estará disponible para el mes de Octubre.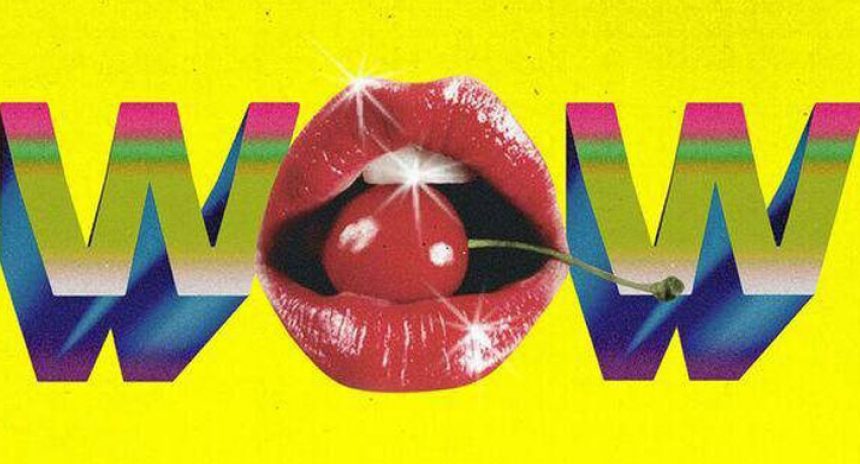 Beck regresa con "WOW" para demostrar lo que  siempre realiza con sus materiales discográficos, una divertida e innovadora experimentación de bases, ritmos y sonidos.
El arte gráfico del lyric video fue realizado por Jimmy Turrell, uno de los más aclamados ilustradores y artistas visuales que ha realizado obras para Adidas, Nike, The Guardian y The New York Times.