Travis visitará México para ofrecer tres conciertos especificamente en Monterrey, Guadalajara y la Ciudad de México, oportunidad en la que la banda aprovechará para grabar un documental.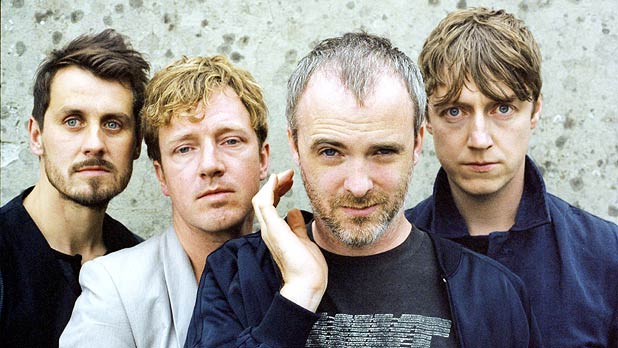 Esto se dio a conocer, por el vocalista de la banda Francis Healy a través de su cuenta de Twitter, en donde compartió el siguiente mensaje:
"a todos en México, vamos a filmar un pequeño documental de Travis sobre nuestro viaje allá… sólo para que lo sepan".
to everyone in Mexico, we are going to be filming a little Travis documentary about our trip there… just so you know 🙂

— Fran Healy (@franhealy) 1 de junio de 2016
Hasta el momento no hay muchos detalles sobre este nuevo proyecto, solo se espera el gran momento para que ver dicho material.